Night Harbor Chapin homes for sale
Real Estate Night Harbor Chapin
Night Harbor Chapin homes for sale. Night Harbor Chapin SC is a South Carolina neighborhood that hosts a few hundred homes and which is known for its luxury and high standard homes. At the same time, here you can find a wide range of great amenities like water frontage, a clubhouse, tennis courts and so on. This goes to show that the experience is outstanding and that's what matters the most. It's a delightful thing to have and one that can indeed pay off immensely in the end. There are around 200 lots in here!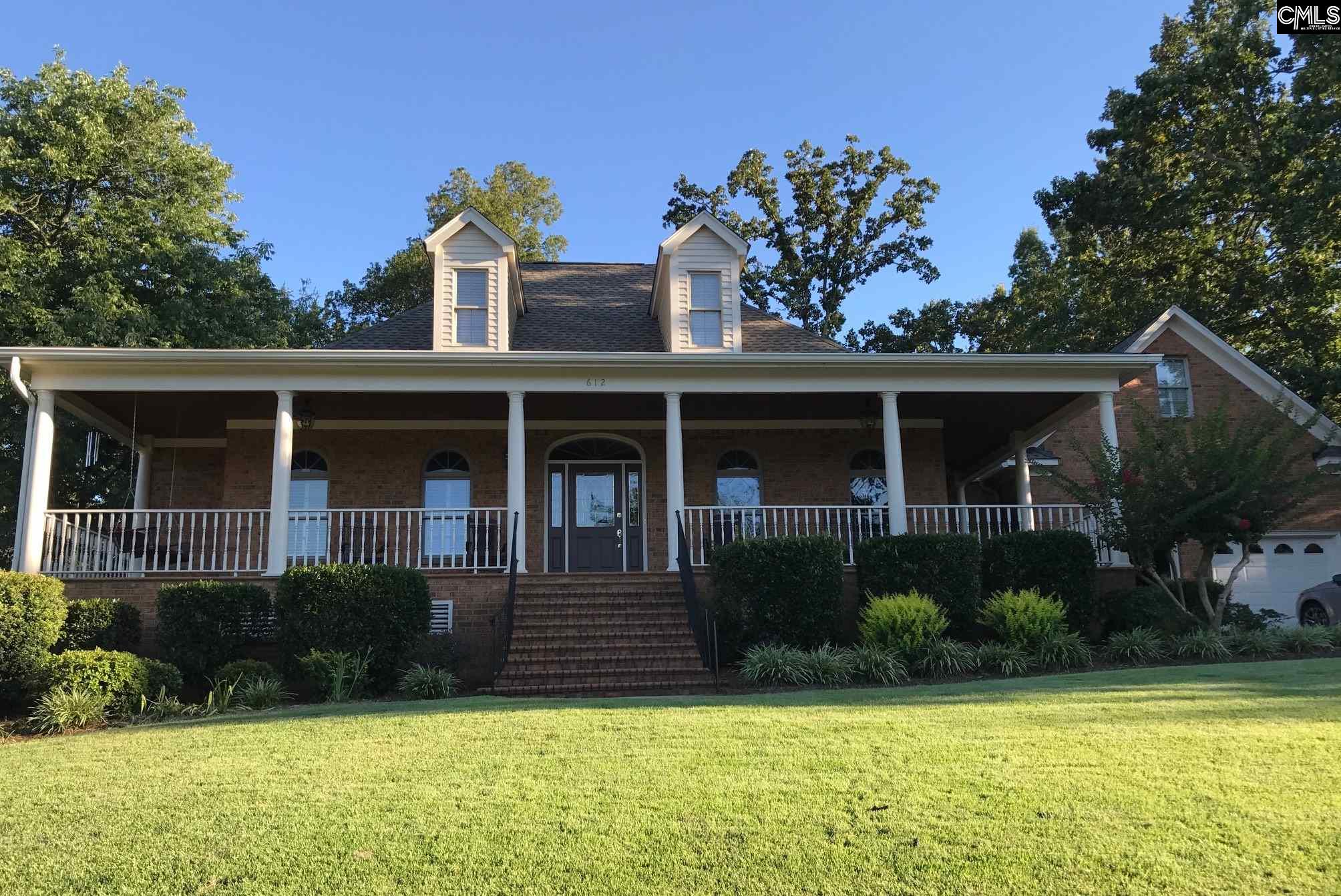 Night Harbor Chapin community amenities
A thing to keep in mind when it comes to Night Harbor Chapin SC is that most of those 200 lots are occupied by luxury homes. What this means here is that you get a wide range of modern features, as well as some other amazing benefits such as large garages and so on.
There's also plenty of quiet time to be had here since this is a city without a lot of traffic and buzz. That makes it perfect for older persons that want to retire from the city, among many others. It's outstanding to see that many of these luxurious master suites come with walk-in closets, large floor plans and a plethora of other amazing benefits. That alone makes them well worth your time and results shine thanks to that reason alone.
Lake Murray has its own unique and fascinating history. It was the largest earthen dam in the world when it was completed in 1930 and it created the world's largest man-made lake. If you're looking for fun things to do around Lake Murray, you need to look no further than Lake Murray Fun – a good place to start.
Night Harbor Chapin schools
Despite having only around 200 lots, Night Harbor Chapin does have a dedicated school. It's the best in the region, and it has worked for a very long time. Most people tend to continue their studies after they study at the local school, a clear testament to the efficiency and quality delivered by this school! For more information check the High School, Intermediate School, Elementary School, Blue Ribbon School and others.
Selling your Night Harbor Chapin home
In case you want to sell your Night Harbor Chapin SC home, you are in the right place. We help dozens of customer sell and buy properties in Night Harbor, and with our help, you can get the best results in no time. What makes this experience great is the fact that you can get an outstanding attention to detail and results will be outstanding in the end.
Night Harbor Chapin market reports
The Night Harbor Chapin real estate market has managed to grow quite a lot in recent years, and studies show that things are only getting better. But the best part is that here you have immediate access to the latest market reports. As a result, it will be easy for you to see whether this is the best time to sell or purchase a property.
Night Harbor Chapin SC realtors
Night Harbor Chapin homes for sale. Here you can see a list of the current Night Harbor Chapin SC homes for sale. We can help you buy or sell homes in no time, as we have a lot of experience with this region and we already helped lots of customers. Harness our local expertise and work with a real estate agent that you can trust!